KidStrong|Anti-epidemic Efforts Start with Children
Aug.18.2020
Due to the Covid-19 pandemic, the new term of Shanghai's primary schools was postponed to 18th, May. Right after that, the KidStrong project actively organized a series of anti-epidemic activities with our partner schools.
All of the four primary schools that partnered with KidStrong are located in Minhang district, Shanghai, specifically targeting migrant children. The four migrant schools are Maqiao Primary School, Yumiao Primary School, Tangwan Primary School and Wenxin Primary School. In most cases, developing hygiene habits is neglected by these children's parents, either due to their busy work or their lack of hygiene education. Cultivating personal hygiene habits has long been a focus of KidStrong. Hence, after the outbreak of the Covid-19 pandemic, KidStrong immediately realizes the importance of nurturing children's hygiene practices such as washing hands properly, cutting nails regularly, and wearing masks.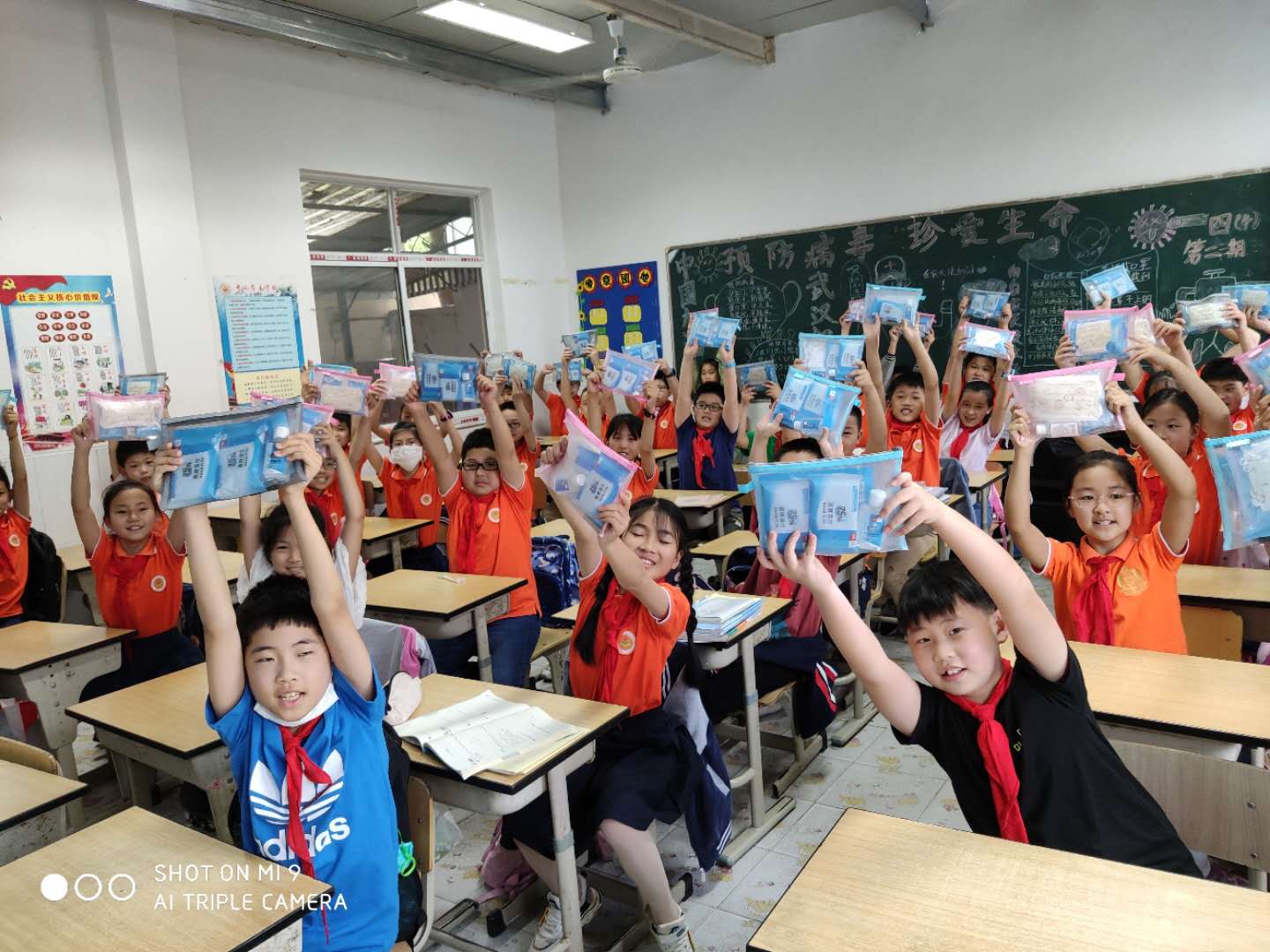 In early May, KidStrong contacted with BHP China which was willing to donate 1,300 anti-epidemic kits to the children in our partner schools. Meanwhile, KidStrong purchased anti-epidemic materials, sorted out materials into "anti-epidemic kits", and delivered them to partner schools. Each kit contains masks, hand sanitizer, wet wipes, and a nail clipper, etc.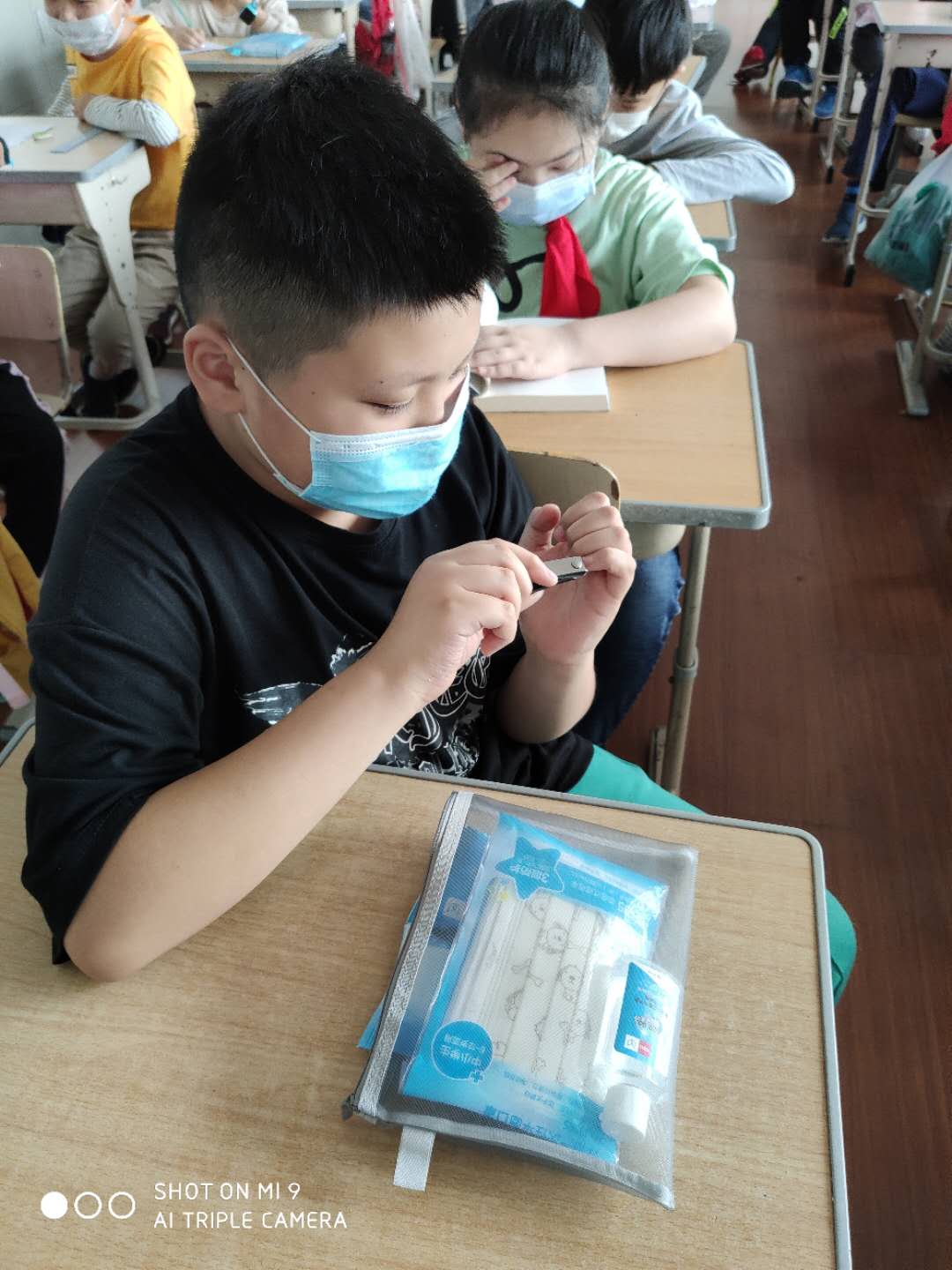 Although our volunteers couldn't provide face-to-face anti-epidemic education to the children due to the pandemic, KidStrong made efforts to create a video lesson that teaches children how to "Prevent infectious diseases". Feedback from the schools has been consistently positive: the anti-epidemic package is very portable and helpful, reducing the children's difficulty in obtaining anti-epidemic materials. Under the guidance of teachers, the children immersed in the educational video made by KidStrong and assimilated knowledge they acquired through homework. Thanks to the video lessons, the children gained valuable knowledge about virus transmission and preventative methods.