KidStrong|BHP KidStrong Trip
Dec.16.2021
On November 12th, 2021, a sunny afternoon, eight volunteers from BHP went to Maqiao Migrant School, one of the KidStrong Program's partner schools. The volunteers delivered anti-epidemic classes and played badminton games with the students.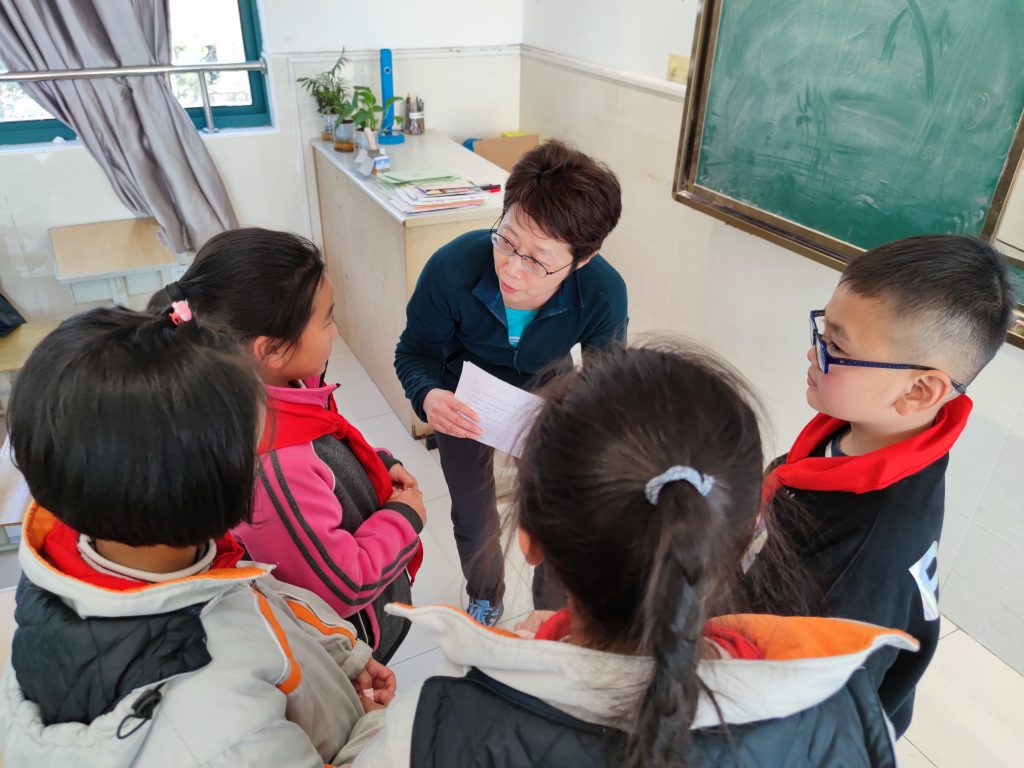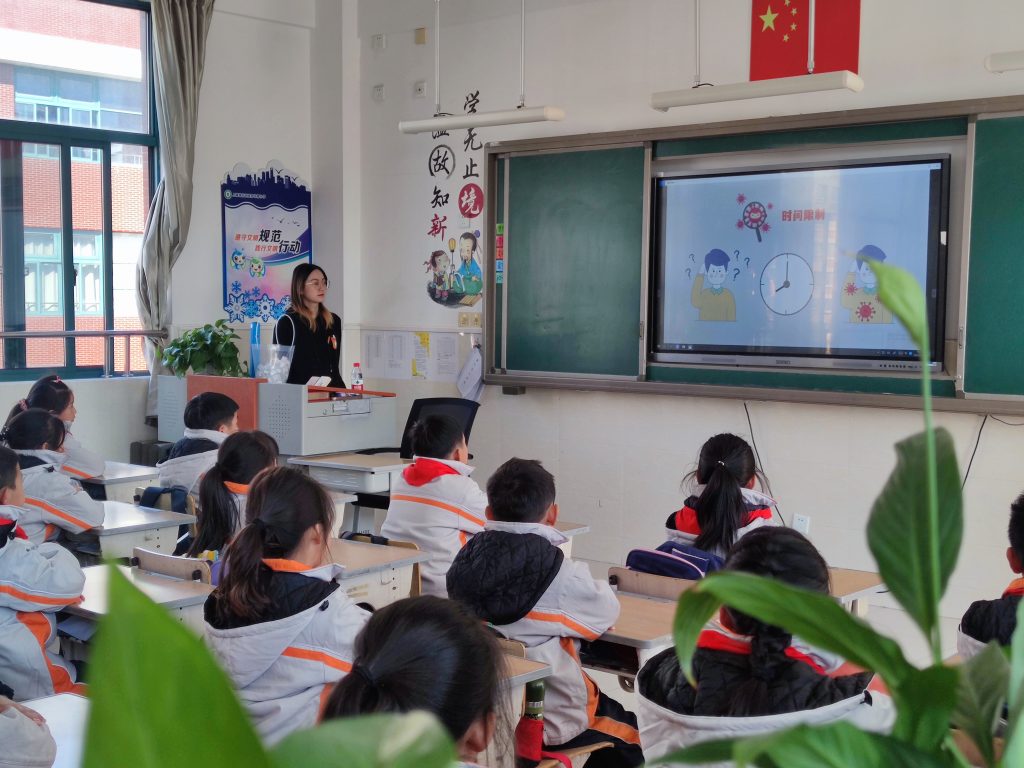 In the anti-epidemic classes, volunteers used cartoon videos created by KidStrong to introduce the recent pandemic situation in the world and encouraged students to keep good hygiene habits even after vaccination, so that they could better protect themselves from the COVID-19. During the classes, students actively answered the questions and listened to the volunteers carefully. They also asked many questions about COVID-19. After the anti-epidemic classes, our volunteers grouped with seven students and enjoyed a happy badminton match.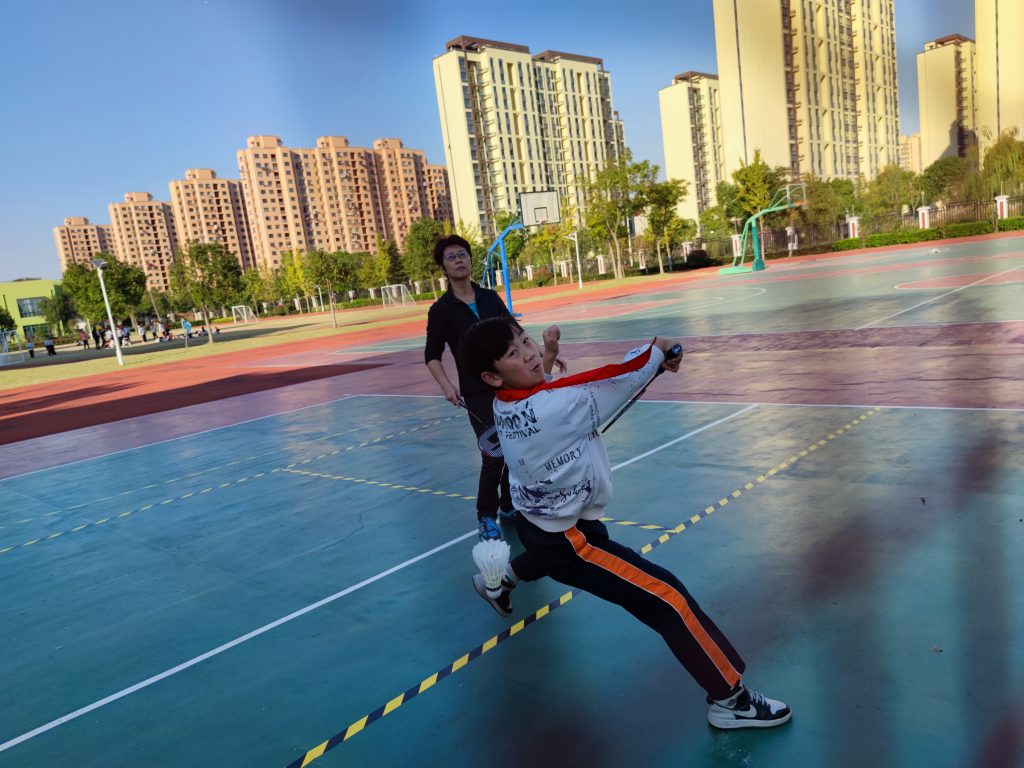 Principal Zhu of Maqiao Migrant School communicated with the volunteers while they took a break. He introduced the teaching and learning environment of migrant schools in Shanghai, so the volunteers gained more knowledge about migrant schools. After the KidStrong trip, volunteers all felt that this was a heart-warming activity!