Here Comes the Happiness from the Roots & Shoots Low-carbon Market
Jul.1.2021
June 5 2021 saw the World Environmental Day. This year China took "Harmonious Coexistence between Man and Nature" as the theme of this festival. Under the aegis of the Waitan Subdistrict, Huangpu, Shanghai Roots & Shoots together with Buy42 held a low-carbon market, namely "Happiness from the Roots & Shoots Comes", to encourage citizens in engaging in the public beneficial donation and idle exchange to reduce the environmental burden for the earth through daily actions.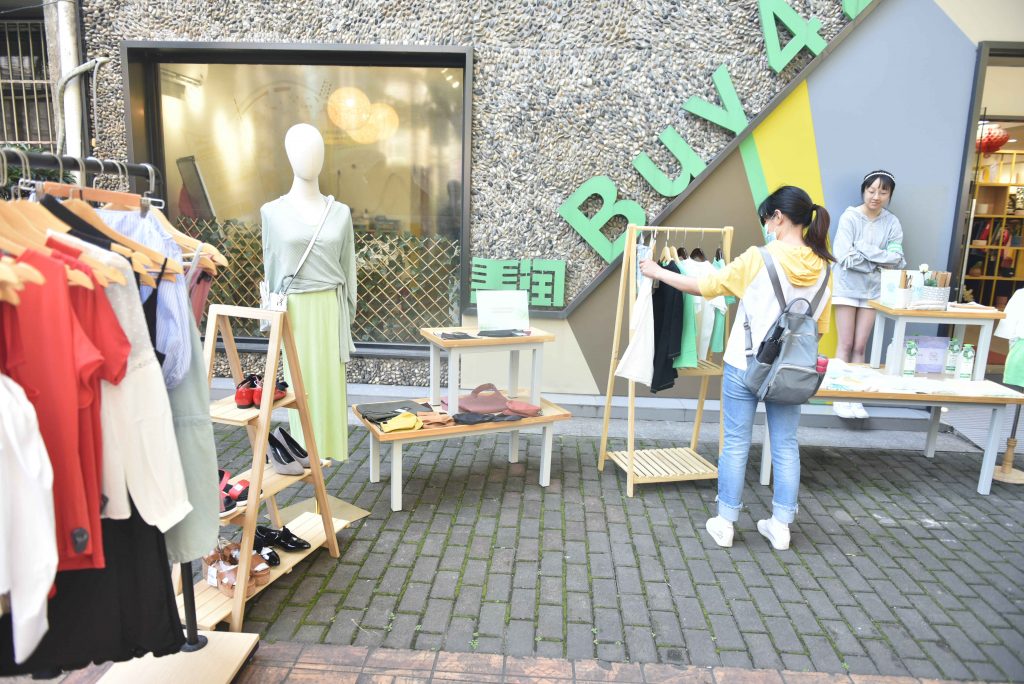 The "Happiness from the Roots & Shoots Comes" low-carbon market set up 12 stalls on the site. This market did not only attract numerous enterprise partners who were dedicated to establishing sustainable life to become the stall owners to show organic vegetables and fruits and their products that are made of environmental-friendly materials, but also magnetized a group of youths who had collected their spare items at home to share and exchange these items with each other. There were more than 300 people participating in the activity in the afternoon.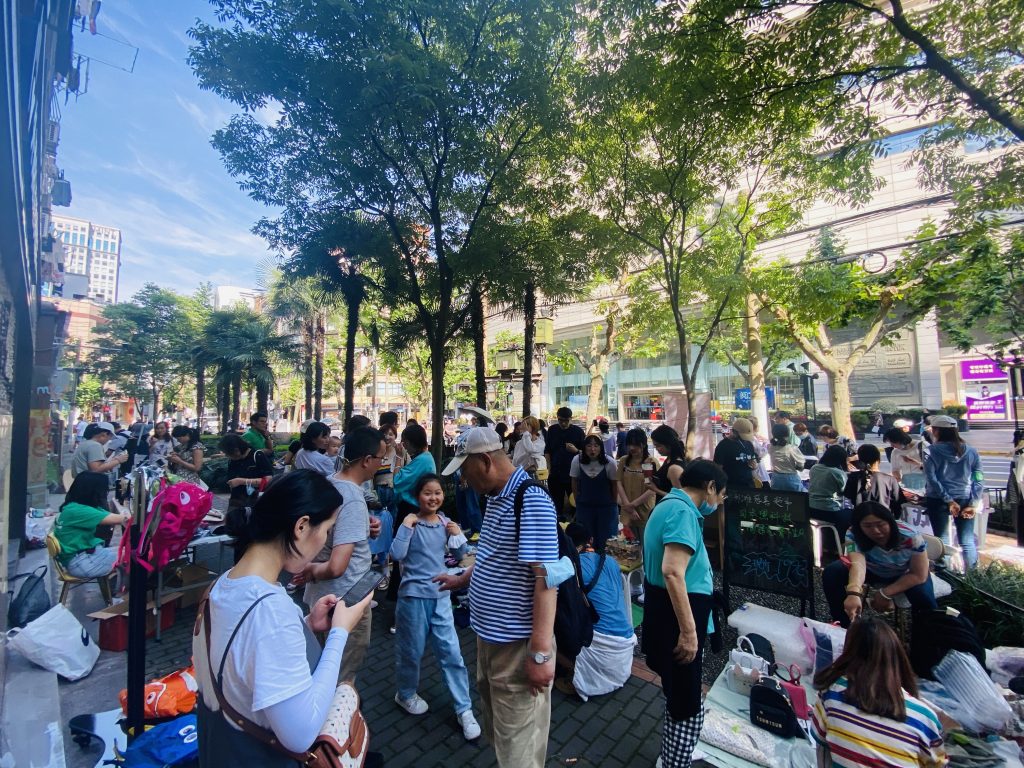 The volunteers from Shanghai Roots & Shoots poured into the market: some worked in the field, coordinating the stall owners and making arrangements for logistics, others brought the clothing, toys and books etc. from home and donated them to the children in the rural areas, exemplified by Sichuan and Xinjiang province. Naturally, on the site the old items not suitable for donation were also collected by the volunteers for the use of recycling and resource regeneration. A total of 16 volunteers were involved in coordinating the day, with a total of 96 hours of service.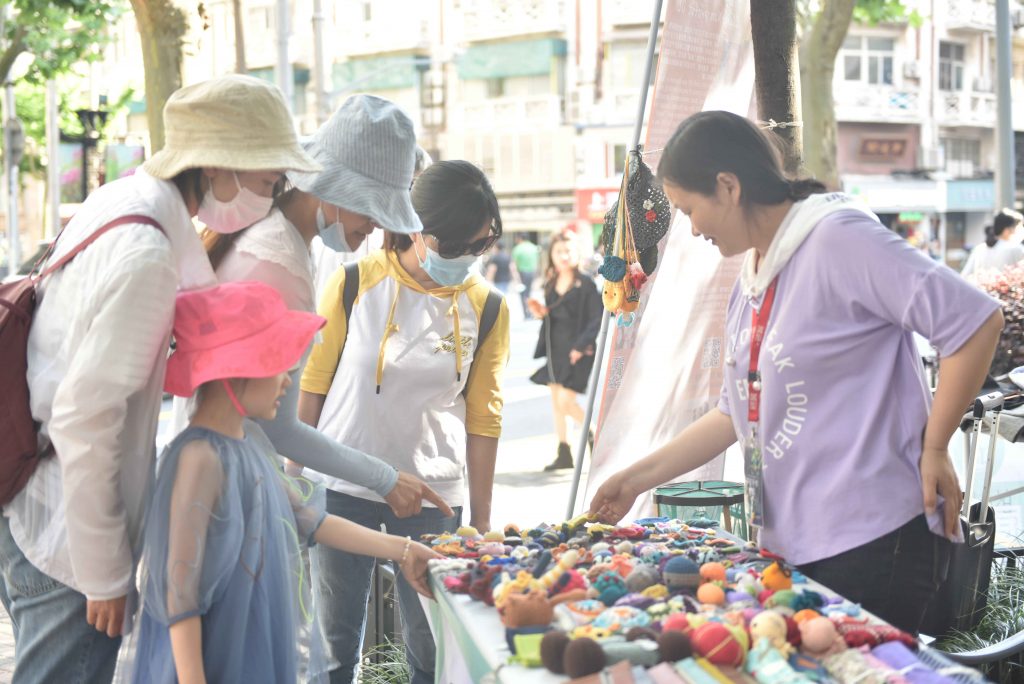 Every tiny green movement would ultimately bring infinite possibilities in reducing environmental burdens for our earth.
PARTNERS:
Organizers: Waitan Subdistrict Office, Buy42
Partners: Boomi, LangerChen, NatunaKids, BioFarm, Abandoned-Capital Handmade Charity
Translation: Yunlin LEI