Making Toys for Gibbon, International Gibbon Day Awareness Campaign
Nov.3.2021
Gibbon is one of the most endangered primates on earth, and the only one of the apes living in China. In October, Shanghai Roots & Shoots and Shanghai Zoo held series educational events together to raise awareness of gibbon conservation. More than 80 students from primary schools, middle schools and high schools participated in the workshop and campaign event, learning about gibbon and enrichment. The students designed and made enrichment toys for gibbons. They also created posters and interaction games to introduce what they learnt to the public.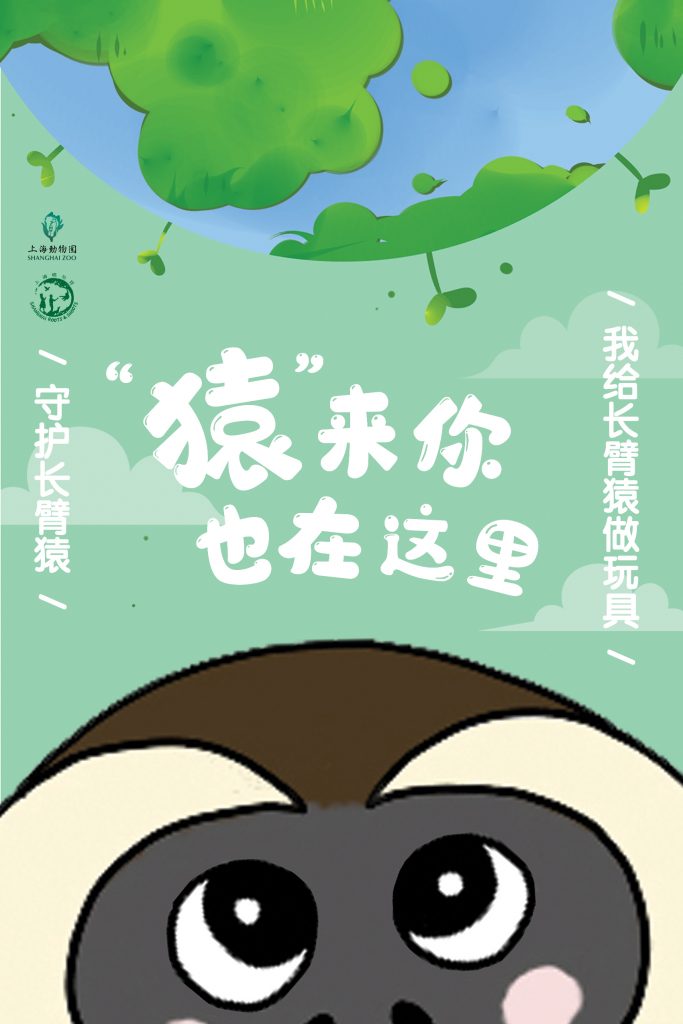 Image1 – Making Toys for Gibbon, International Gibbon Day Awareness Campaign
On the morning of October 10, the expert and gibbon keepers from Shanghai Zoo took a group of students and teachers to visit the gibbons at the primate pavilion. They taught the students to observe the gibbons' behaviors and listen to their signature songs. The expert then introduced the definition, principle, and methods of enrichment at zoo. After brainstorming session, each school explained their enrichment toy design. The gibbon keeper provided them with feedback on if the gibbon will be interested in their toys and how to improve.
Image 2 – Students visiting the gibbons; Image 3 – The expert introducing different types of enrichment
Image 4 & 5 – Students, teachers, and volunteers setting up and decorating their tents on the lawn
October 24 marks the international Gibbon Day. It was initiated by the International Union for Conservation of Nature (IUCN) in 2015 to raise awareness of the small apes and to call for joint efforts and actions to protect the gibbons. On this special day, the schools and student clubs came to Shanghai Zoo early in the morning, setting up their own tents to present their enrichment toy works. They laid out posters and boards, and organized games such as QA, painting etc. Hongqiao International School made a huge board for the visitors to feel how long would their arms be if they were gibbons. Wenlai Experimental School taught the visitors to make a special gibbon origami. Shibei Middle School created a corner of making gibbon collage.
Image 6 – 'Feel the length of gibbon arm' by Hongqiao International School; Image 7 – Gibbon Origami by Wenlai Experimental School
Image 8 – Gibbon Collage by Shibei Middle School; Image 9 – Students introducing gibbon to visitors; Image 10 – Visitors playing 'Guess Who' game
Image 11 & 12 – Vistors collecting gibbon stickers by completing games
Almost 500 visitors stopped by and participated in the morning. They played with the enrichment toys and enjoyed the games at the twelve tents on the lawn. Some of them also watched the documentary, Cao Vit Gibbon's Ark, and the others observed the gibbons at the primate pavilion. It was an educational and inspiring experience for them. The visitors voted for their favorite enrichment toy. After counting the votes and adding the scores rated by the expert at Shanghai Zoo, we awarded the first prize to Luhang Middle School north campus, and the second prize went to Wenlai Middle School and the third prize belonged to Xuhui Middle School. 
Image 13 – 'Fruit wind chime' by Wenlai; Image 14 – "Wind sensitive food retrieving equip' by Luhang; Image 15 – 'Surprise Basket' by Xuhui Middle School
We sincerely thank Shanghai Zoo for supporting the International Gibbon Day series events! It can never be achieved without the support from the schools and student clubs, including Wenlai Experimental School, Xuhui Middle School, 'Ling Xin Hu Yuan' Team, Hongqiao Middle School, Luhang Middle School North Campus, Green Saplings, Hongqiao International School, Shibei Middle School, Fudan International School, and WLSA Shanghai. Also, we would like to thank Guangxi Bangliang Gibbon National Nature Reserve, Binfen Nature, Guangxi TV and bilibili for authorizing the documentary.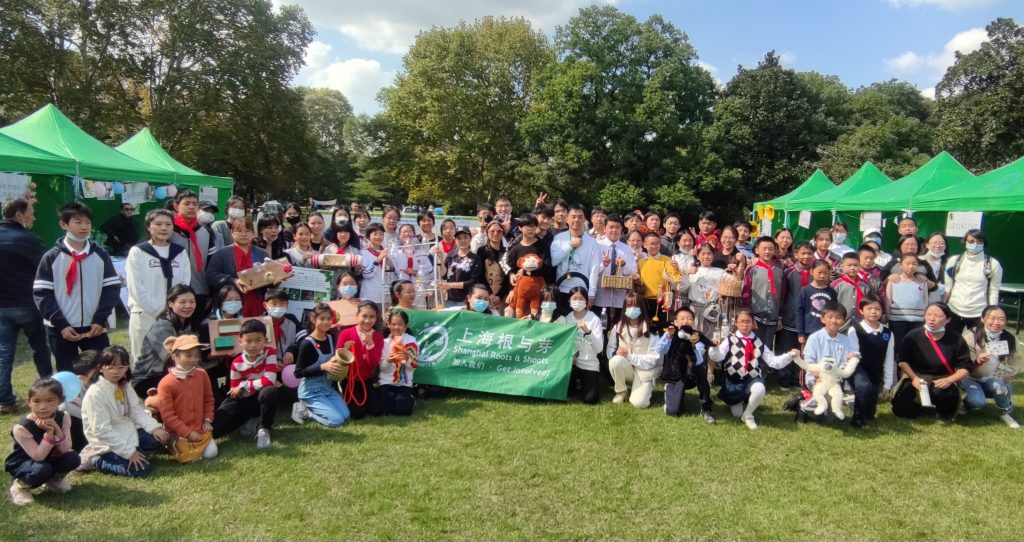 Image 16 Group photo of participants on International Gibbon Day
Gibbon is the only ape existing in China. They used to thrive in the forests across China. Now, they're critically endangered. Trees and forests are crucial to the survival of gibbons. What we can do to help is to learn, to tell, and to love the creatures. Like Dr. Jane Goodall says, Only if we understand, can we care. Only if we care, we will help. Only if we help, we shall be saved.