Organic Garden|Volunteer Training Accomplished – Jan.~Jun. 2021
Jul.28.2021
The Organic Garden volunteers' training in spring 2021 held by Shanghai Roots & Shoots has ended with excitement. Looking back to our past efforts, what has been done?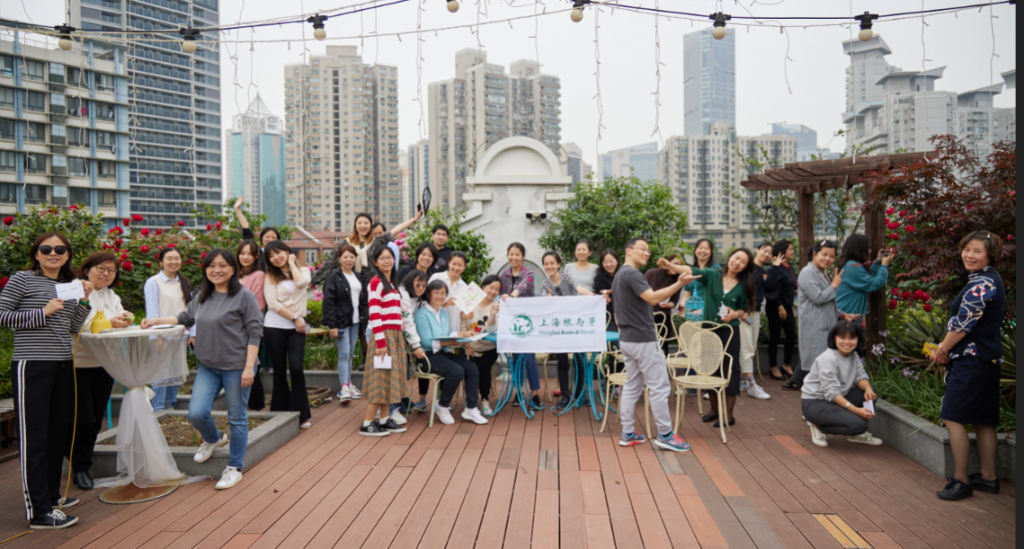 Firstly, we made mud balls that contain seeds in chocolate style. These mudballs could not only offer an opportunity of having fun playing with mud, but they could also equip people with a better understanding of seeds. With the imagination, the mud was shaped into chocolate desserts.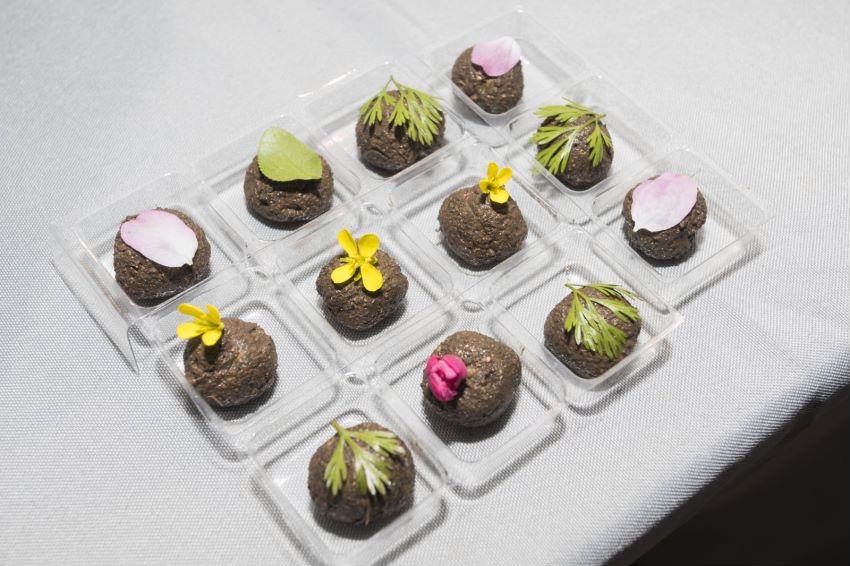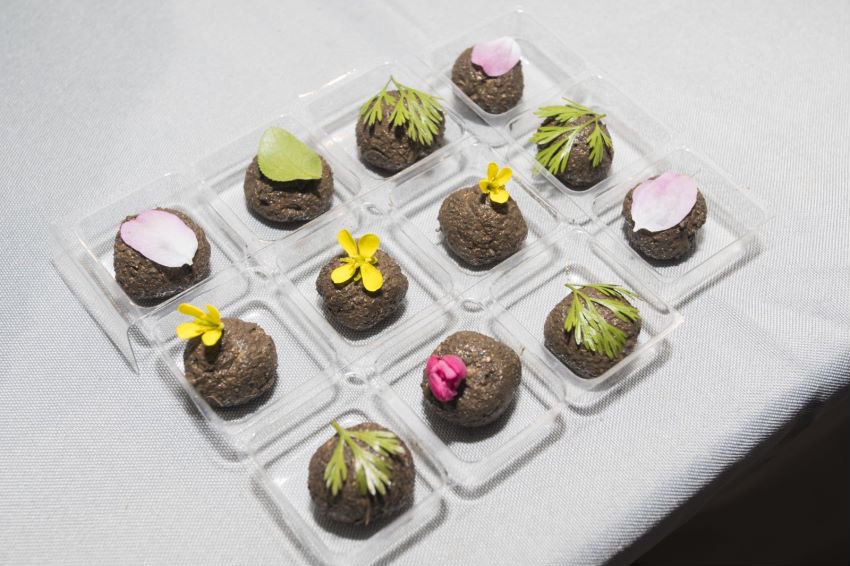 Moreover, a natural diary of broad bean has also been kept. In this natural diary, the observation of nature was recorded through pictures and words, which in essence is a scientific research method that requires a concert record of what has been perceived.
Furthermore, we also made organic compost in the shape of Tiramisu cake. Composting is vital to organic planting and it cannot only promote the process of wet waste regeneration, but it can also produce harmless fertilizer, which can protect the environment and ensure that the vegetables and fruits are healthy and natural.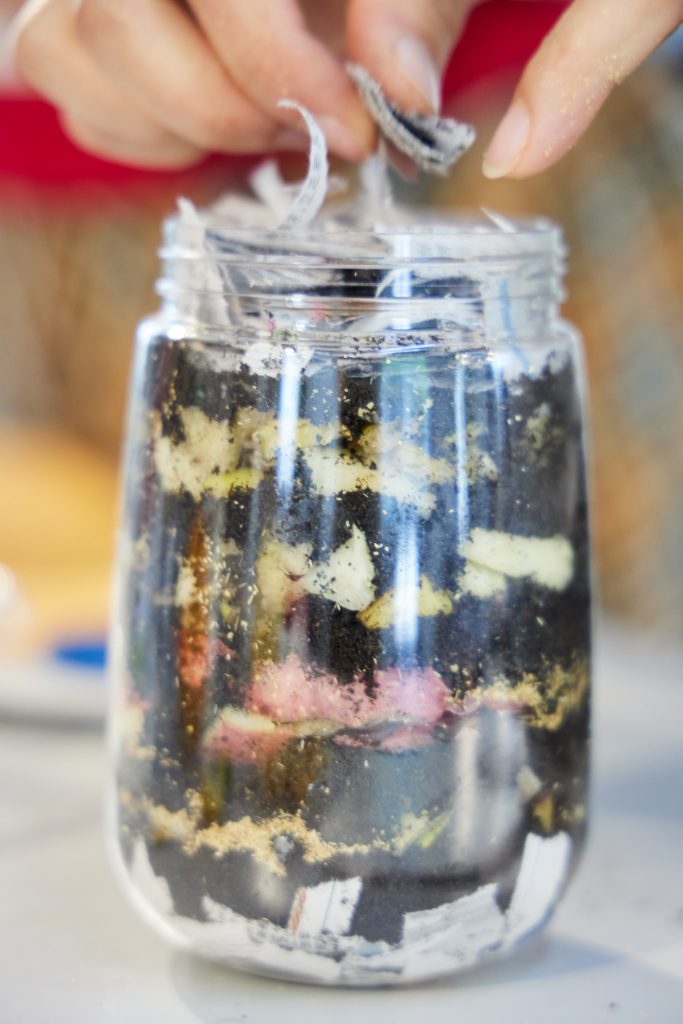 We also made natural insecticide in orange juice flavor. Natural pesticides are also vital to organic cultivation because it uses natural materials, which can drive away insects while doing no harm to vegetables.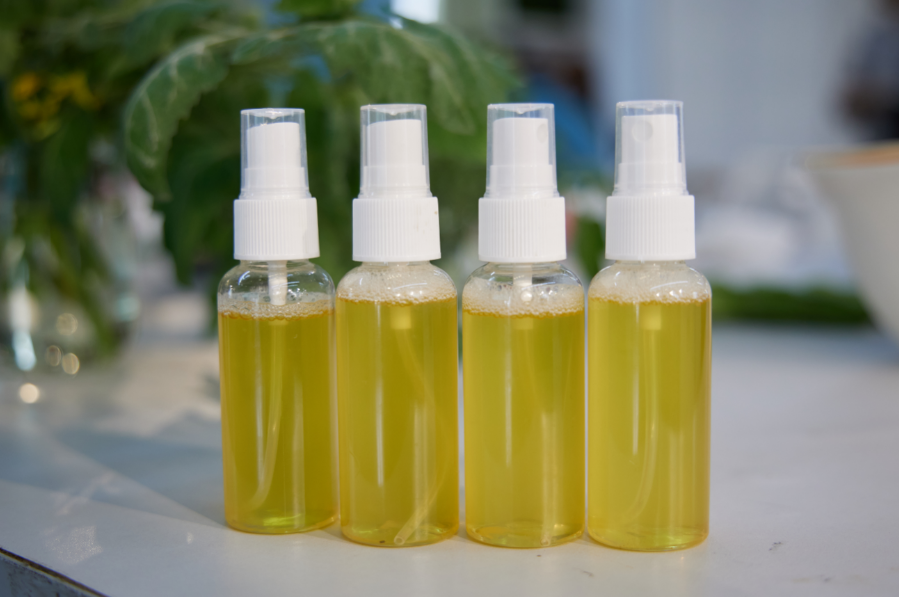 Finally, we made Roots & Shoots bag. The process of seed rooting and germination usually takes place in the soil, which we cannot see with the eye. However, the Organic Garden project team has developed Roots & Shoots bags. Through simple experiments, it is convenient to observe the whole process of seed germination.
Many experiences have been accumulated through our more than 10 years of effort and we would like to share these with you. In autumn 2021, the Organic Garden training – section II would start again.
Special thanks to the following partners:

For more information please follow Shanghai Roots & Shoots WeChat account, or you may contact Jenna, the project manager, through jenna@srschina.org.cn . We thank you for focusing on our project and sustainable development and heartily welcome you to join our project.
Translation: Yunlin LEI