Students' Events Review of 2021 (Jan.-Jun.)
Jul.19.2021
During the first half of 2021, Shanghai Roots & Shoots organized some students' events, open to all Roots & Shoots clubs.
– March: Live-streaming, "I Want to Go to Kulunqi"
Two Roots & Shoots' friends were invited to the MTP live-streaming for the students to share their unforgettable memories of having participated in the tree planting trip or in the forest investigation trip. The hit rate was over 1680.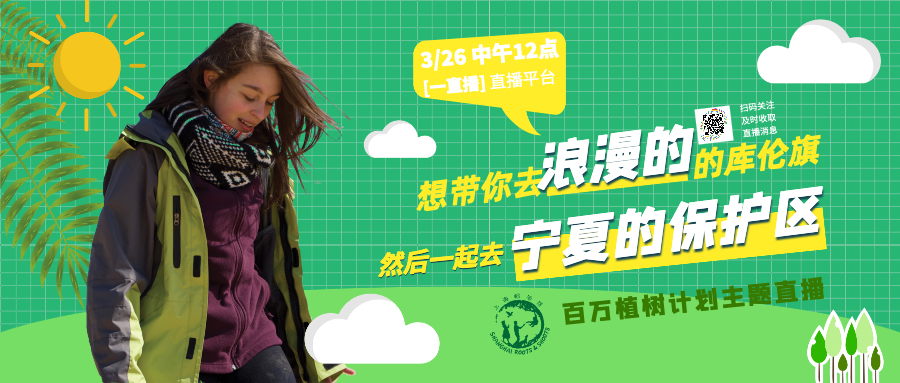 – April: Charity Exchange, "Eco-Shopping for the Earth"
In this spring, Shanghai Roots & Shoots co-worked with Buy42's Charity Store (Bund Branch) for a second-hand exchanging event. Students from Roots & Shoots club could either exchange their daily used stuff for something new or buy something that would be transformed into donations for disabled people.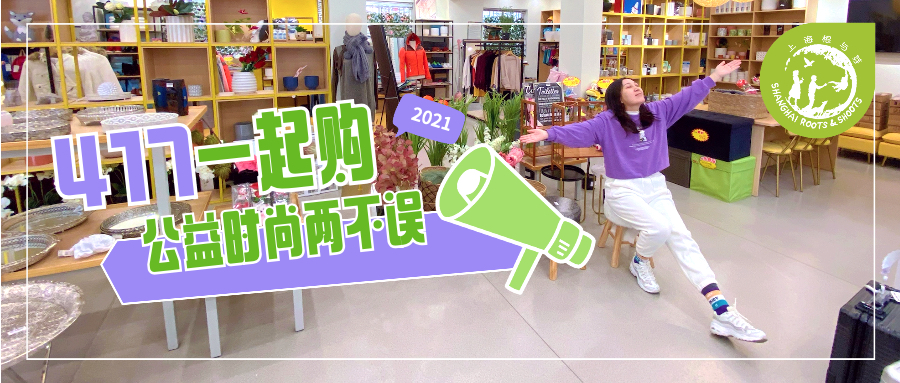 – May: Exhibition, "The Beethoven Experience"
At Shanghai Concert Hall, over 40 students from Roots & Shoots clubs participated in the "Beethoven Experience" Exhibition, which was part of the celebration of Beethoven's 250th anniversary.