KidStrong | TeenStrong – Keep Children to Go through Puberty Safely
Aug.17.2020
In May, 2020, TeenStrong, a subproject of KidStrong, supported by Canadian Foundation, has been successfully introduced to forth grade students in our partner schools, including Maqiao Primary School, Yumiao Primary School, Tangwan Primary School and Wenxin Primary School.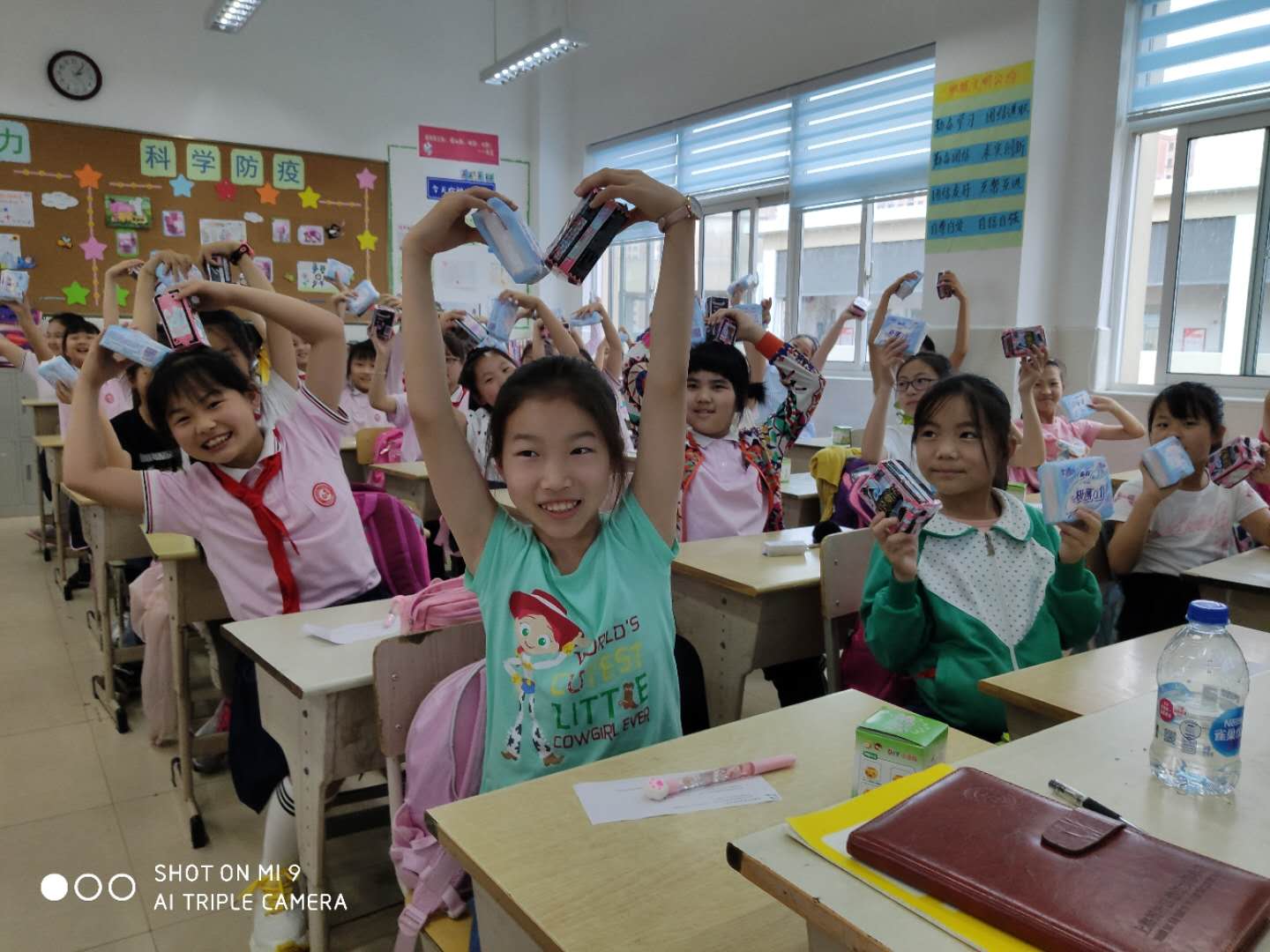 TeenStrong is a project that assists teenagers' parents in educating their children about puberty. The project includes a curriculum on adolescent health education, picture books for parents and children to read together, and a feminine hygiene package for girls.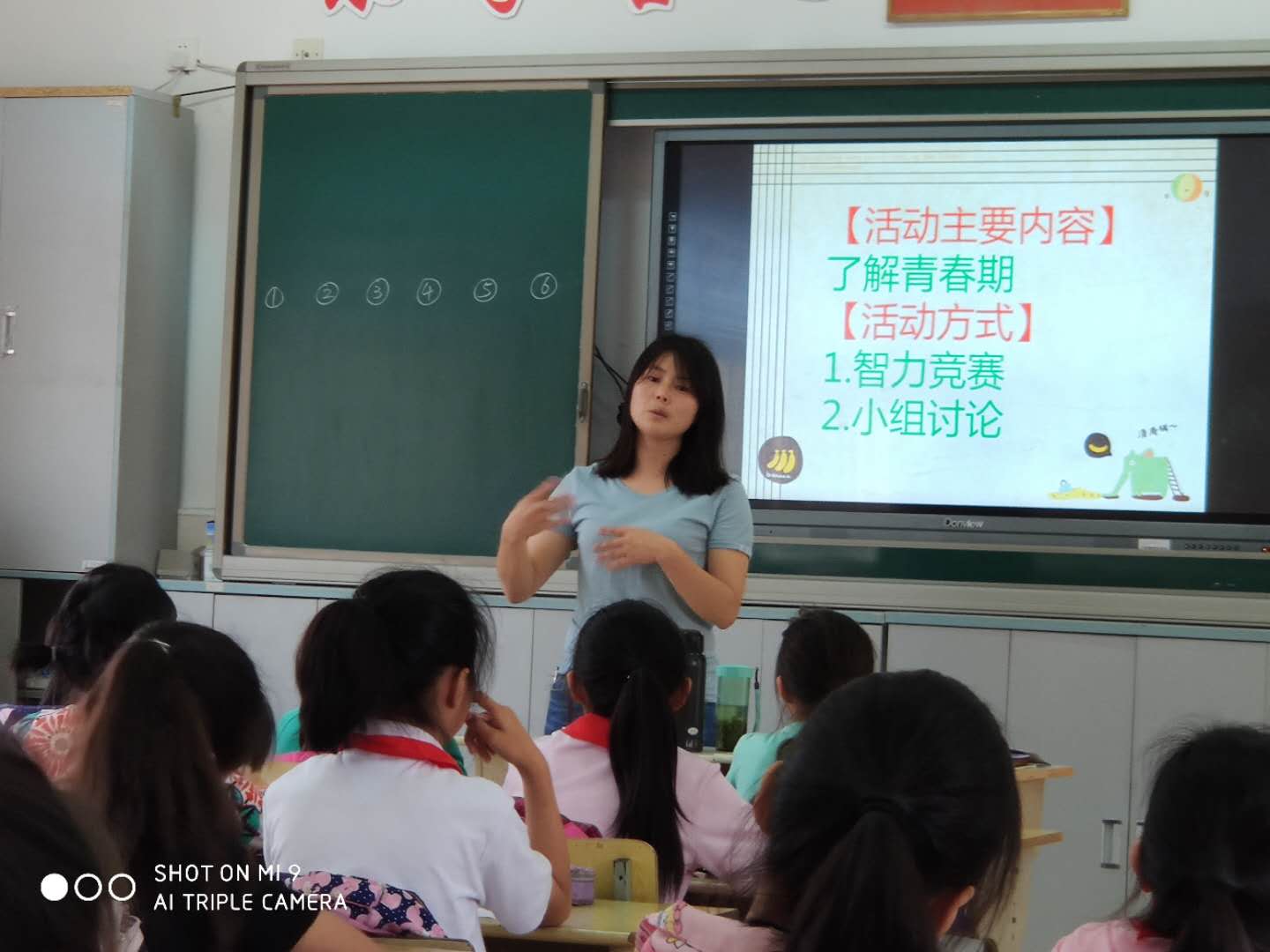 The implementation of the pubertal health curriculum consists of three steps: Firstly, the TeenStrong project team designs the course content and materials; Designers then are responsible for training the teachers partaking in this course; Finally, the teachers are in charge of distributing the hygiene package and carrying out teaching. The curriculum will last for a complete school year, covering all fourth and fifth-grade students of the partner schools.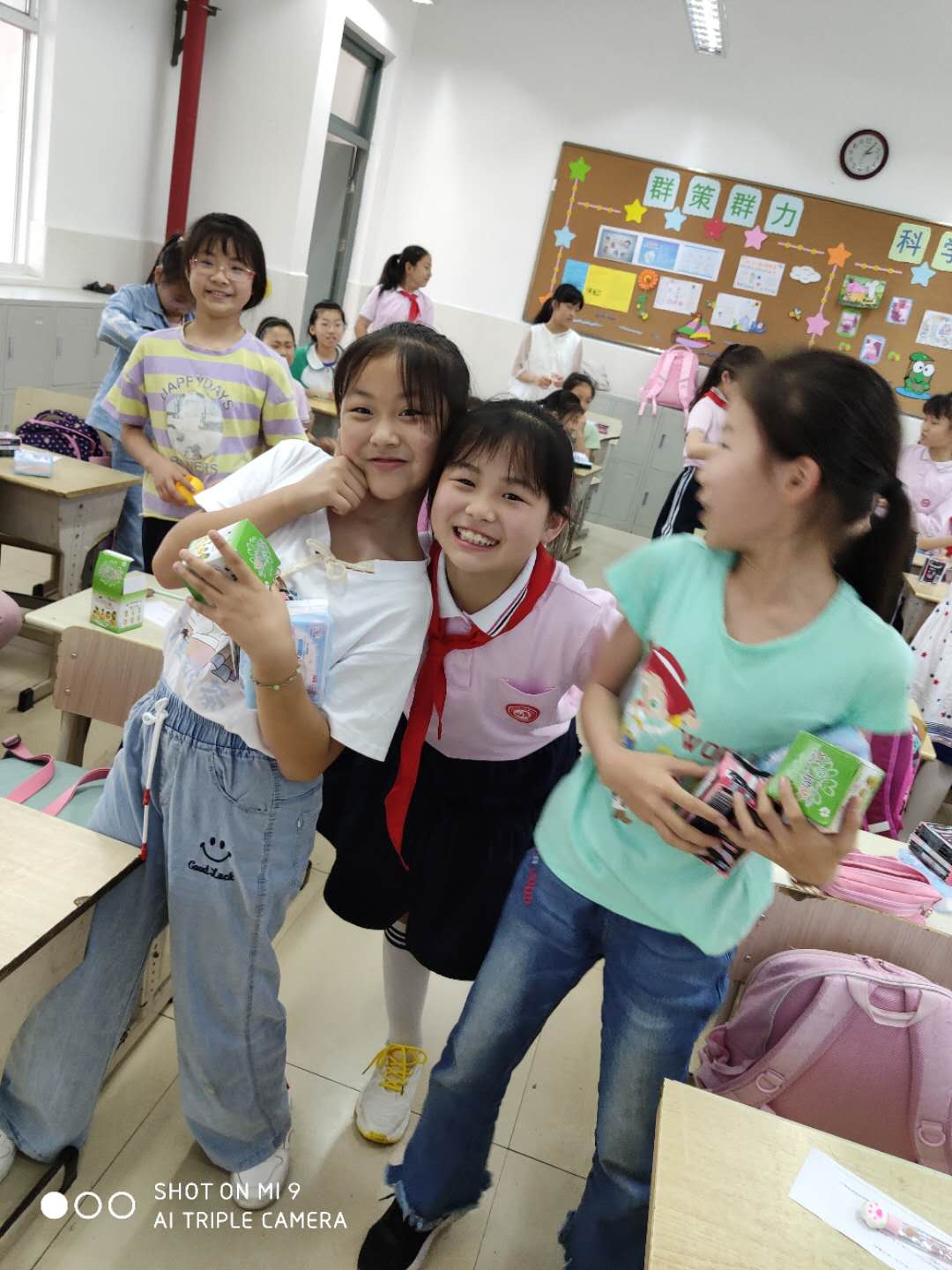 The course is highly welcomed by students. According to the feedback, nearly all students believe that the curriculum has been helpful for them. Besides, the students asked a number of questions related to puberty in their feedback. The TeenStrong project will continue to improve the curriculum based on the needs of students. In addition, the picture books designed by TeenStrong will assist parents in guiding children to acquire physical knowledge, which help them to prepare for their approaching puberty