Sustainability|Help Alliance Zero Waste Day 2021
Dec.16.2021
December 14th, 2021 marks the "Help Alliance Zero Waste Day" at Lufthansa Shanghai office.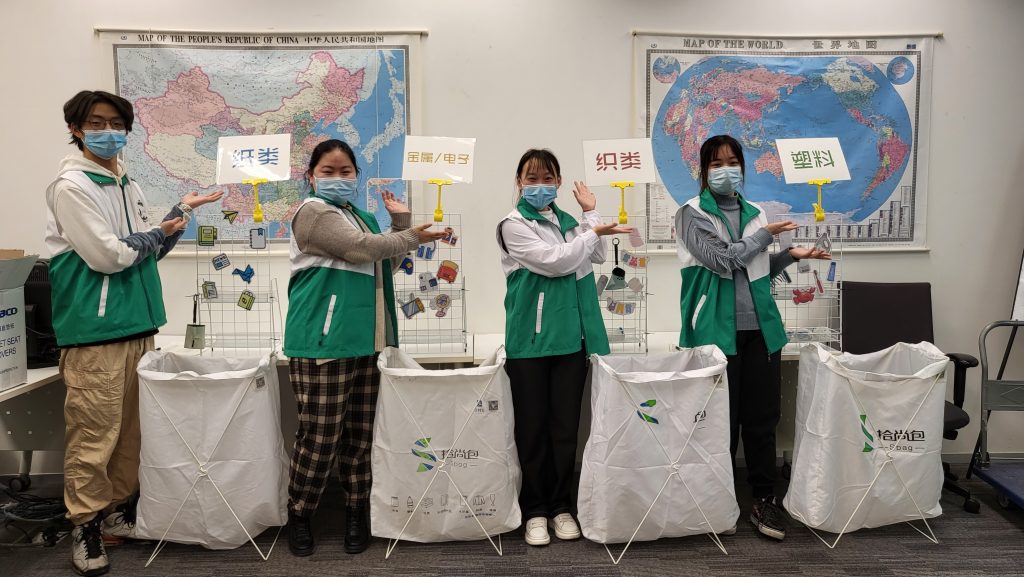 Piles buying-ups from convenient stores and on-line shopping, all sorts of rapidly obsolete e-wastes, clothing, and the muchness of the delivered food packages are now a heavy burden to modern cities. What can we do to solve this environmental challenge and pursue sustainability? Now Lufthansa staff take their actions with Shanghai Roots & Shoots' volunteers, basing on their declutter project, upgrade their office policies into a greener way.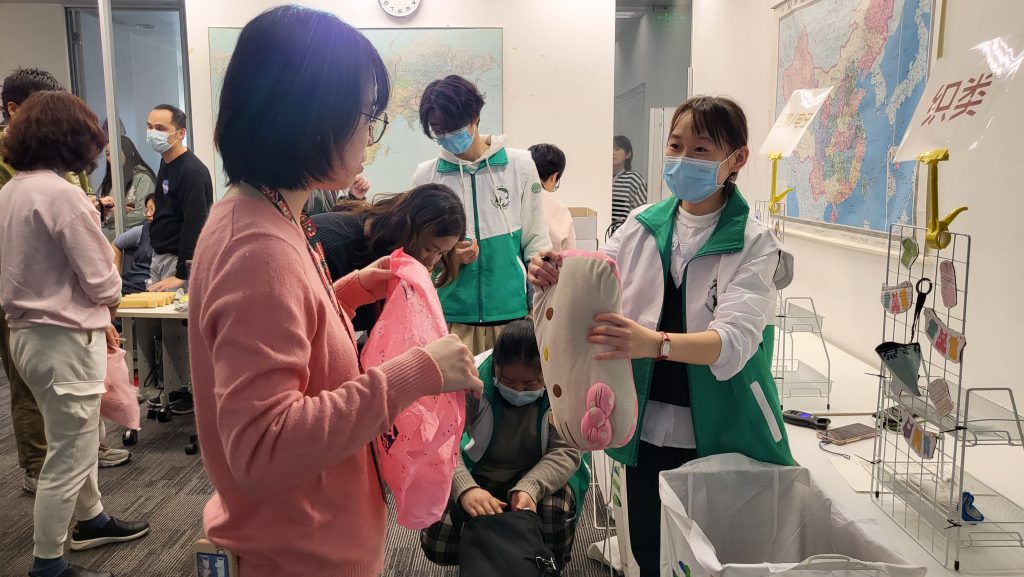 The "Zero Waste Day" event helped the staff learn where the recyclable goes, what a carbon footprint is and how the re-producing procedures work on different wastes. After collecting their useless or laid-up stuff from home or office, they sorted these on site with the volunteers for either donation or recycling.
It was calculated that 40 kilogrammes of clothing were donated, 153 kilogrammes of e-wastes (including malfunctioning telephones), 4.02 kilogrammes of paper, 10 kilogrammes of glass containers, and 11.06 kilogrammes of plastic stuff recycled. The recycling would help reduce 28.75 kilogrammes of carbon emission in the term of landfilling disposal.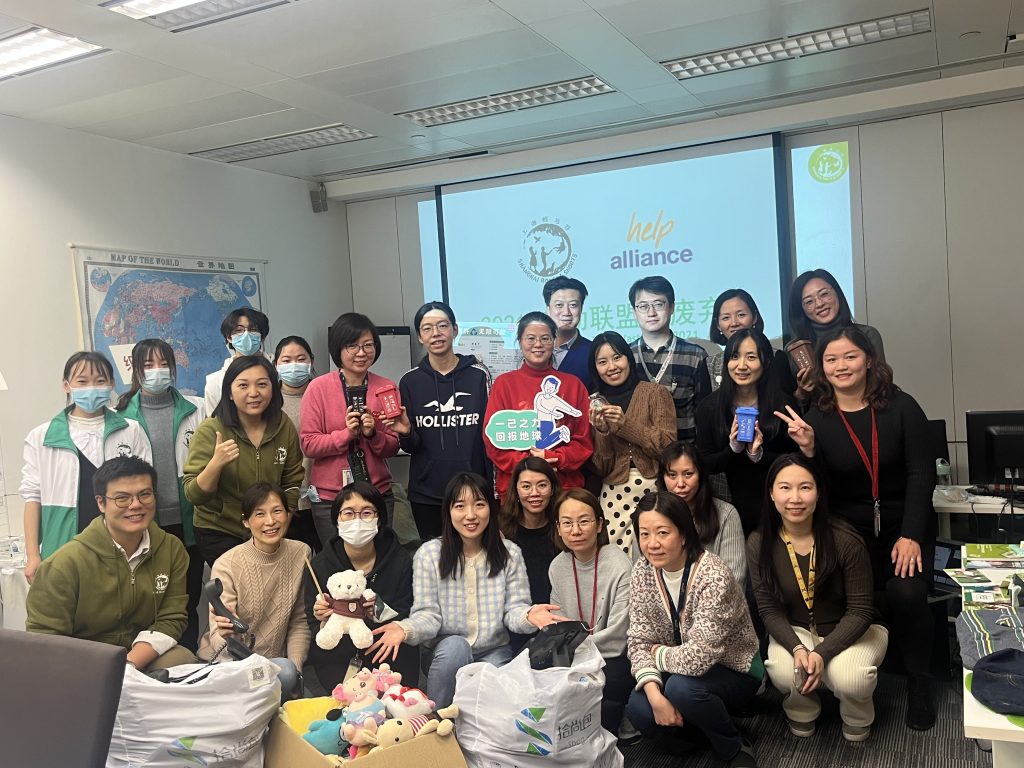 The "Help Alliance Zero Waste" campaign can have its on-going way if we start from one lunch without delivery, or one single day without buying things on-line or buying take-away drinks. These tiny actions all contribute to a greener Mother Earth.